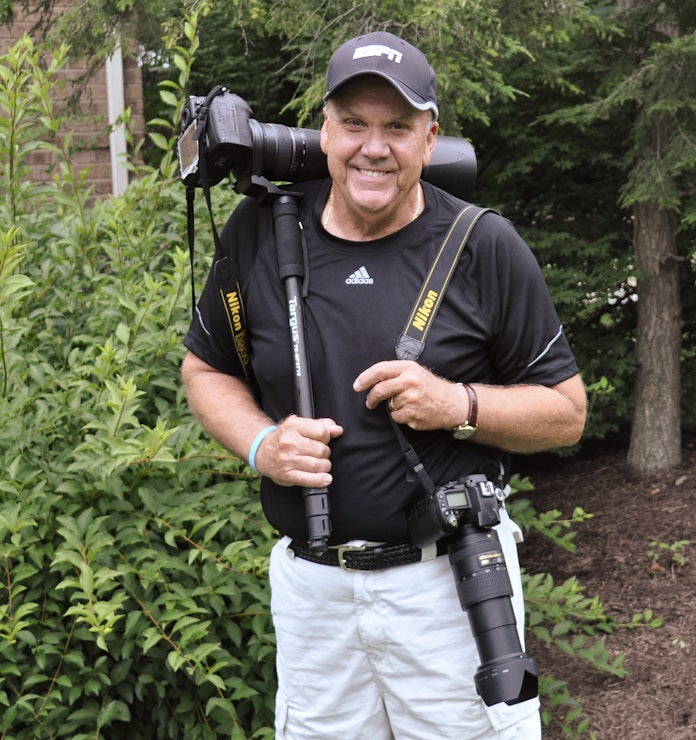 Welcome to my photo site ....
I really wish more people would take pictures. Photography is like music. There are no language barriers or culture barriers. You can communicate with people around the world with an image, and furthermore, I believe that pictures actually sustain life and life sustains pictures.
I believe that photography classes should be a requirement in all educational institutions because it makes you see the world rather than just look at it.
One of my favorite photo artist's was Ansel Adams. He said ...
"A great photograph is a full expression of what one feels about what is being photographed in the deepest sense, and is, thereby, a true expression of what one feels about life in its entirety."
As you'll note, I refer to Ansel Adams as a "photo artist" because Adams believed that "photographers should make pictures, not take pictures."
With all the love, joy, beauty, adventure, movement, emotion, and awesomeness that makes up life, how could anyone not be inspired to get out there and experience it ... with a camera?
I have been "making pictures" my entire adult life. Photojournalism was my Minor in college and although I have had a camera in my hand ever since I was a young man, it wasn't until I retired from the corporate world that I fully became engaged as a professional photographer and not just a Nikon owner. I am a professional sports, entertainment, and commercial photographer that resides in Cincinnati, Ohio. I am a independent free-lance photographer that works on assignment for a variety of media outlets including, ESPN, World Tennis Magazine, both the ATP and WTA tennis tours, Icon Media, LPGA, Game Day Communications, Western & Southern Open, and the Laver Cup and others. In addition, on a local basis, I try to take a creative approach to shooting senior & family portraits, modeling portfolios, as well as special projects for commercial clients.
Established in 2013, Ken Munson Photography specializes in producing high-quality images and will ensure that your special occasion is relaxed, professional and trouble-free. We provide a secure and easy-to-use online store for purchasing professional print and digital products that you will treasure forever.
Visit the Gallery section for examples of my work or contact me directly to discuss your requirements and we'll see if we can make your event extra special. I hope you enjoy the site.
Here's to ... "Sharing My Eye",
Ken Munson